Johan Cruyff's house for sale in fotocasa for 5.3 million Euros

The house has nine bedrooms and seven bathrooms

It is a renovated house that was built in 1936 and maintains the original style

It is located in a prime location
The house where he lived Johan Cruyff in Barcelona for years is for sale on the real estate portal Fotocasa for 5,300,000 euros. The house is situated in one of the most exclusive neighborhoods of Barcelona, Sarria – Sant Gervasi.
The property was built in 1936 and has been renovated maintaining the original details of construction. The interior has 594 square meters spread over four floors with a total of nine bedrooms and seven bathrooms, withwine cellar, large terraces and private garden. Inside the house is a spectacular staircase which organizes and distributes the house plants.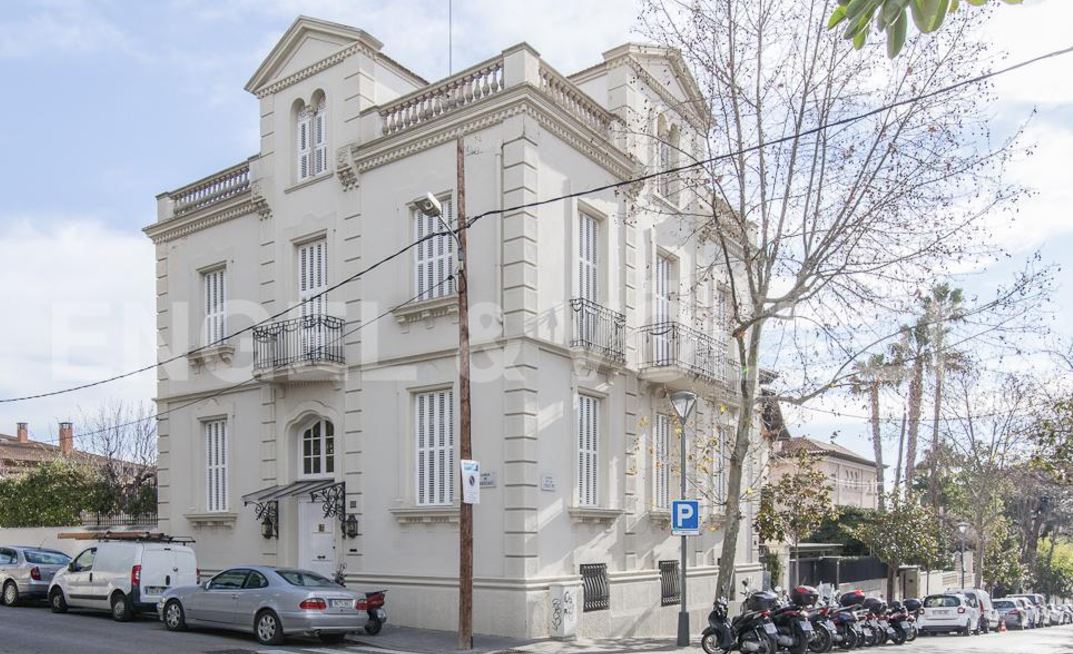 Located in the heart of Bonanova, the house is cared for in every detail and refurbished with high quality materials and respecting the original style. It has a privileged location surrounded by his good sun orientation winds.